G
al Gadot is Wonder Woman! The 32-year-old Israeli actress and fashion model, best known for her role as Gisele in the Fast and Furious films, will be seen in Wonder Woman (2017), Justice League Part One (2017), and Part Two (2019) as the iconic amazonian herself, Wonder Woman. While many actresses and athletes were rumored for the role, Gal Gadot eventually won and her casting was announced December 2013. The action pack adventure directed by Patty Jenkins arrives in cinemas on June 2.
Wonder Woman is the Amazon princess! Diana of Themyscira is a warrior princess and a demo-goddess – rooted deeply in Greek mythology. She's been depicted as strong, vulnerable, compassionate, intelligent, headstrong, willful, and innocent throughout her inked life. Wonder Woman is a pop culture icon that stands side-by-side with Superman and Batman. Her superpowers are blessings from Olympian goddesses, including strength, speed, agility, durability, endurance, and reflexes. Wonder Woman is ageless! She's a master at hand-to-hand due to her Amazonian-training.
She's also been a role model to little girls and young woman for decades – on par with Batman and Superman in power and popularity.
?I never planned on being an actress or Wonder Woman, but everything just happened, and I am grateful and happy and in love with what I do. ?

Gal Gadot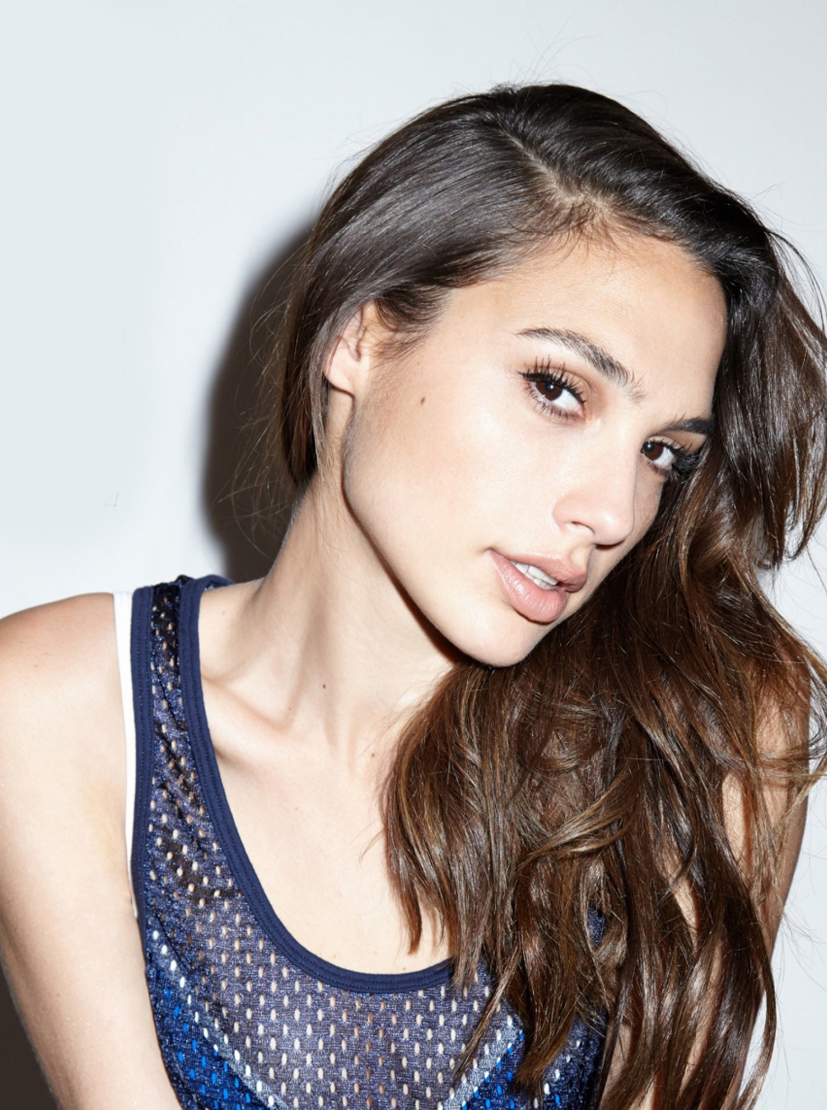 Gadot was crowned Miss Israel in the year 2004. That success compelled her to take part in the Miss Universe contest. Though she did not win the contest, the experience was very beneficial. She has tried her hand at modeling. Later, she entered the Israeli military in which she served for two years. After her stint in the military Gal Gadot took time to study law. At about this time, she embarked on an acting career.
Her father was an engineer while her mother taught. In her formative years, Gal Gadot showed a penchant towards athletics and she has played a number of sports during her childhood years. Her ambition at such a young age was to become a choreographer.
At the age of 18, she entered and won the Miss Israel contest. Her initial reaction to taking part in such competitions was that it would be a fun experience. Not in her wildest dreams did she think that she would actually win the pageant. However, winning the title of Miss Israel helped her enter the world of modeling. That was interrupted by her military service. After completing her mandatory two-year military service Gadot entered college with the intention of studying law.
During her college years Gadot was asked to go on auditions for film and television. The role offered to her was that of a lover of James Bond in the movie Quantum of Solace. However, she failed to land the role but this experience made her more determined to become an actress. She realized that acting was not something that could be done without first putting in a lot of hard work. Her perseverance paid off as she soon found herself becoming part of a TV series and later she got a part in a full film.
In the year 2009, Gal Gadot made her movie debut as Gisele in the movie Fast and Furious. She co-starred with Vin Diesel and Paul Walker. She later went on to act in several sequels. However, this was not what would propel Gadot to fame. That came when she bagged the role of Wonder Woman in the movie Batman v. Superman: Dawn of Justice. Playing the part of Wonder Woman was not easy as she found the clothing to be very tight. Even so, she understood how important it was to depict Wonder Woman in the best light.
Gadget has wanted to show clearly now that the determination and self-sufficiency that emanate from her character Have nothing to do with the famous character, but with the deep values ​​that instilled his own mother when she was just a girl. While many actresses and athletes were rumored for the role, Gal Gadot eventually won and her casting was announced December 2013. And after seeing the theatrical trailer later.
Could we all agree that Gal Gadot is Wonder Woman!
Similar Articles